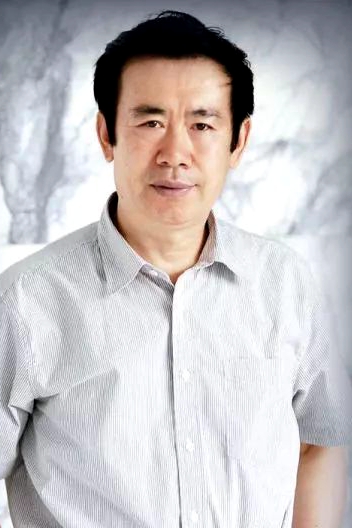 He is the president of Writers Association of Shandong Province, the head of Wan Songpu College and the honorary president of Faculty of Arts, Liaocheng University. He has published works of more than 13 million words, which have been translated to such languages as English, Japanese, French, Korean, German and Swedish, and has more than 400 offprints published home and abroad.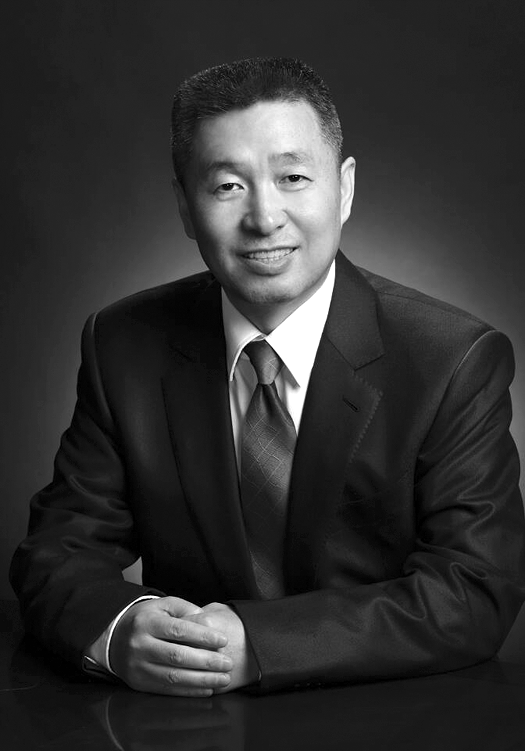 Dr. Zhang Qianyi, former Head of PLA General Political Department Song and Dance Ensemble, well-renowned Chinese composer, former member of the 9th, 10th and 11th National Committee of the Chinese People's Political Consultative Conference.
Zhou Yonggang,Bai Na,Lv Enze,Liu Xinxin,Zhen Peng,Wang Meng
The authors are six young officials who are the member of the 23th volunteer teaching program of the central Party and government bodies, including Zhou Yonggang, administrative manager at the headquarters of Agricultural Development Bank; Bai Na, assistant librarian of CASS Institute of Russian, Eastern European and Central Asian Studies; Lyu Enze, Level 1 principal staff member of Real Estate Division, National Government Offices Administration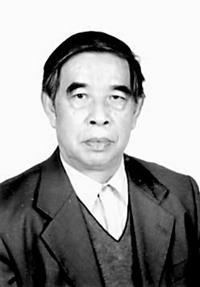 Zeng Zaozhuang, professor at the Institute of Classical Literature Studies of Sichuan University, vice president of the Su Shi Research Society, editor-in-chief of Quan Song Wen (Complete Literature Works of Song Dynasty) and Chinese Encyclopedia: Literature of Song, Liao, Jin and Yuan Dynasties.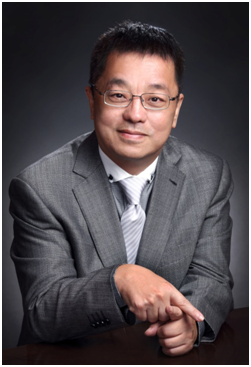 Zhang Hongguang is a famous composer and music educator in contemporary China, professor and master's supervisor at the Beijing Film Academy, and Head of China Film Music Institute.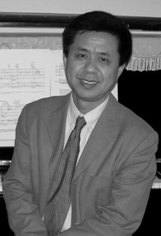 Zhu Shirui graduated from the Composition Department of the Sichuan Conservatory of Music in 1983 and obtained a master's degree of composition in the Central Conservatory of Music where he stayed as a teacher upon graduation.
Zhang Bo, a cultural tourism expert, a disseminator of traditional culture and a promoter of the education for international understanding, admires Sima Qian (c.  145 – c.  86 BC), the great historian of the Western Han Dynasty and Su Shi (1037 – 1101), the eminent Chinese literator and poet of the Song Dynasty. A seasoned traveler who has been to more than 40 countries, Zhang Bo deeply appreciate the profoundness and splendor of Chinese civilization.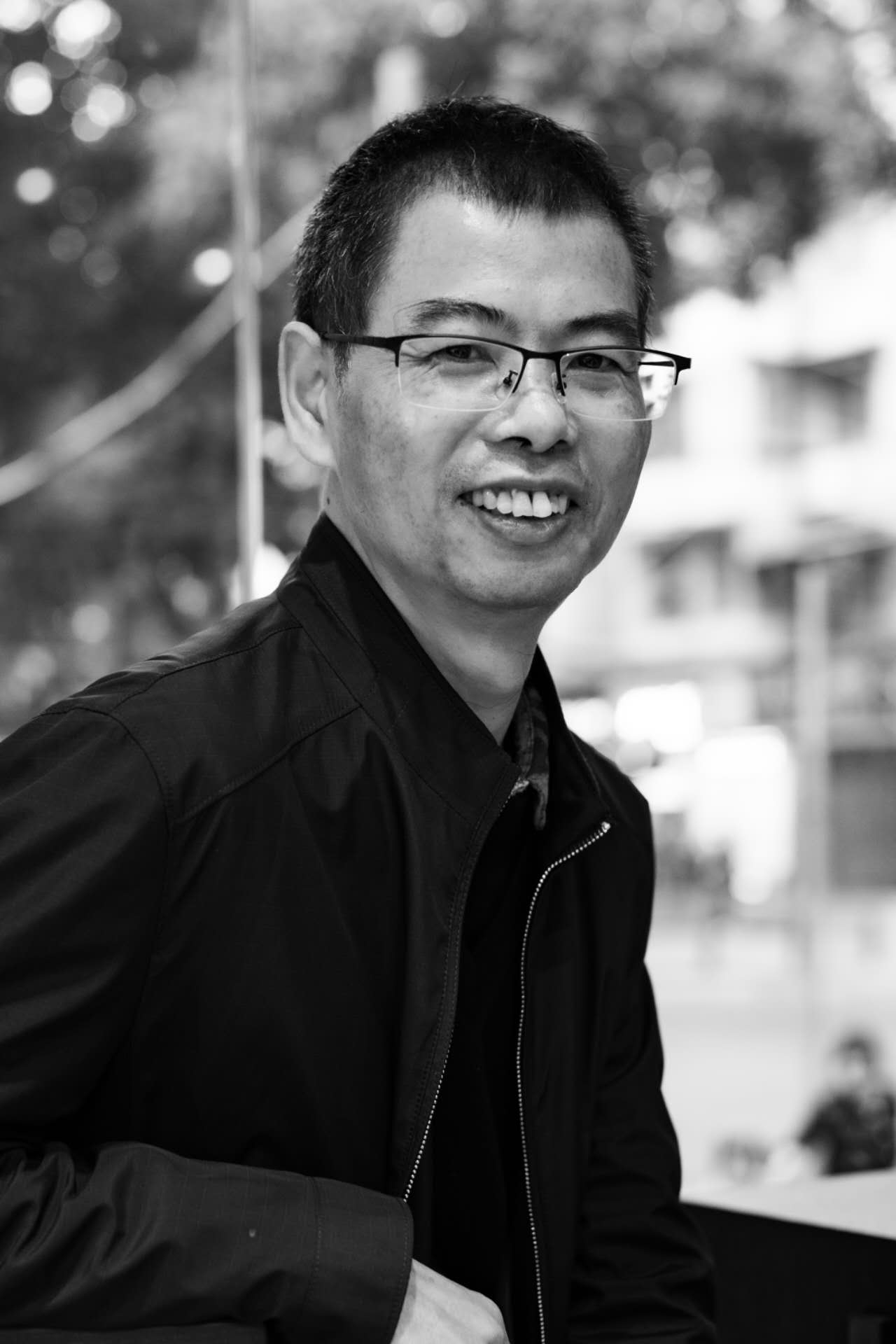 Zhou Songfang, doctor of literature, scholar of literature and history and columnist, has published such academic works as A Proud Master of Literature: A Study of Liu Ji and Tang Xianzu's Travel to Lingnan: How It Influenced the Writing of The Peony Pavilion (of which the article "Liu Mengmei: a gifted scholar in Lingnan" won the second prize of the 31st Tian Han Drama Awards).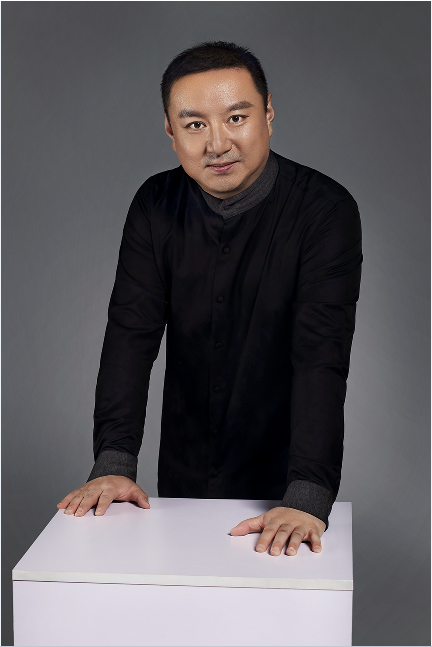 Zhang Zhao is one of the most active contemporary Chinese composers and a professor at the School of Music of Minzu University of China who has been composing for the German music publisher Schott.