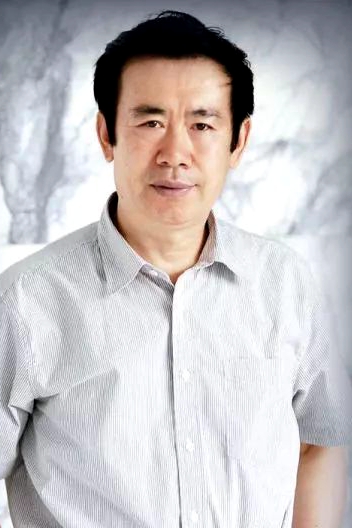 He is the president of Writers Association of Shandong Province, the head of Wan Songpu College and the honorary president of Faculty of Arts, Liaocheng University. He has published works of more than 13 million words, which have been translated to such languages as English, Japanese, French, Korean, German and Swedish, and has more than 400 offprints published home and abroad.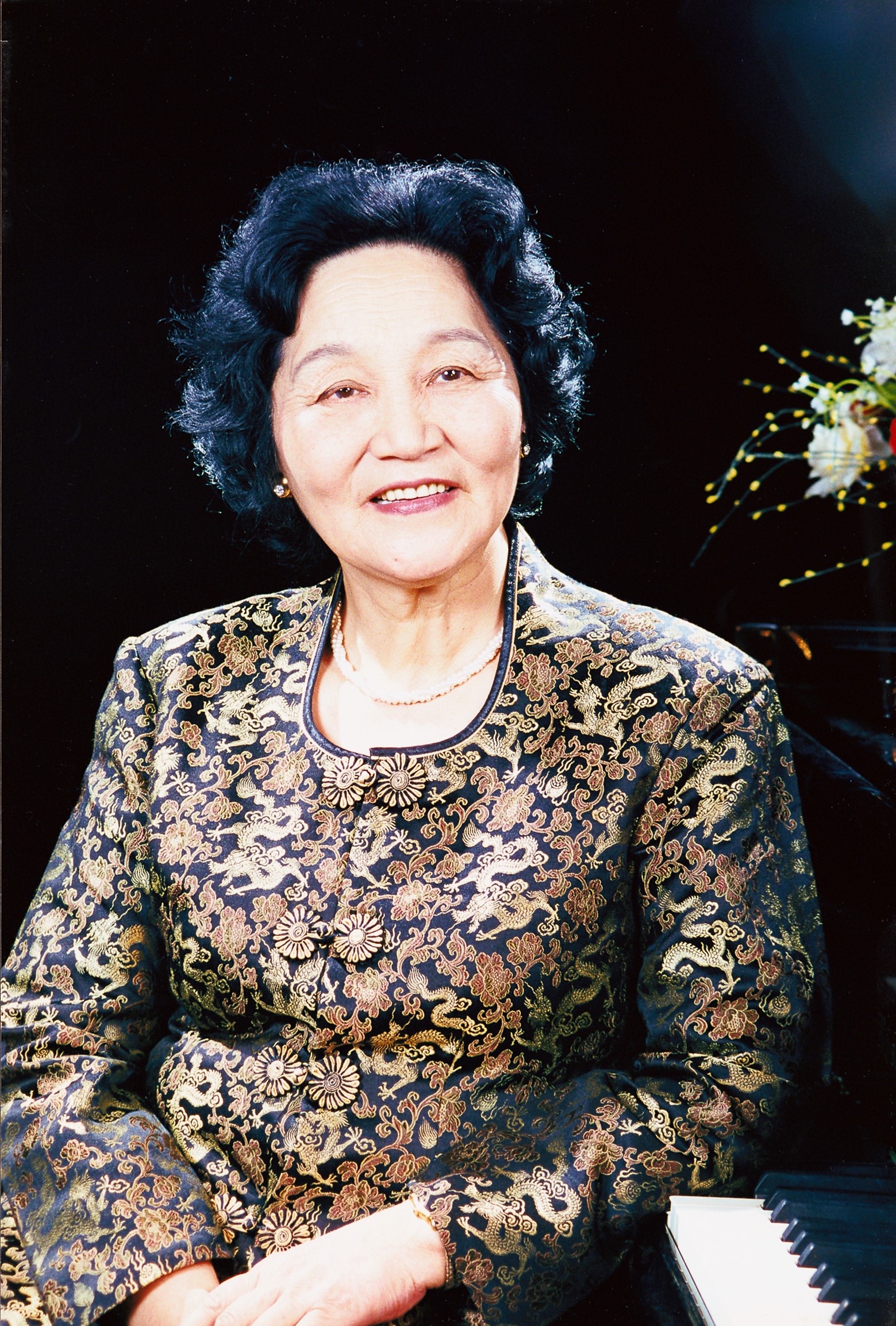 Zhou Guangren, member of the Communist Party of China, is one of the most influential Chinese pianist and educator in the international music scene.
He is the director of the editorial board and the International Academic Committee of Translation of Library of China's Modern and Contemporary Cultural Classics. Born in 1965 in Beijing, he graduated from the Chinese Department, Peking University, in 1986.