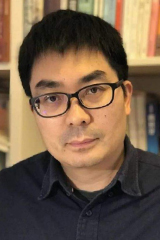 PhD in Literature of Fudan University, is now an associate professor and the director of the Teaching and Research Office of Literature and Arts at the School of Humanities of Shanghai Normal University.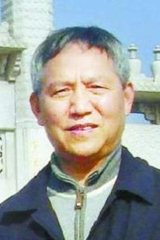 A professor and doctoral supervisor of Chinese Department of Fudan University. He has long been engaged in teaching and research in the fields of Chinese architectural culture, Yi culture aesthetics, Buddhist aesthetics and Chinese aesthetic history.
Wu Haoran, an artist, who has been interested in painting and collecting books since childhood. Obsessed with Feng Zikai's art, Wu settled down in Feng Zikai's hometown in 2004.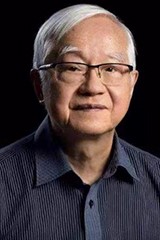 For more than forty years, Wu Jinglian has been widely regarded as one of the most celebrated and influential economists in China. In recent years, he has been working with great efforts to promote reform on market and progress on democracy and the rule of law.
Once enrolling in postgraduate programs at Beijing Normal University and Lu Xun Literature Institute, he is now a member of Chinese Writers Association who has some international influence.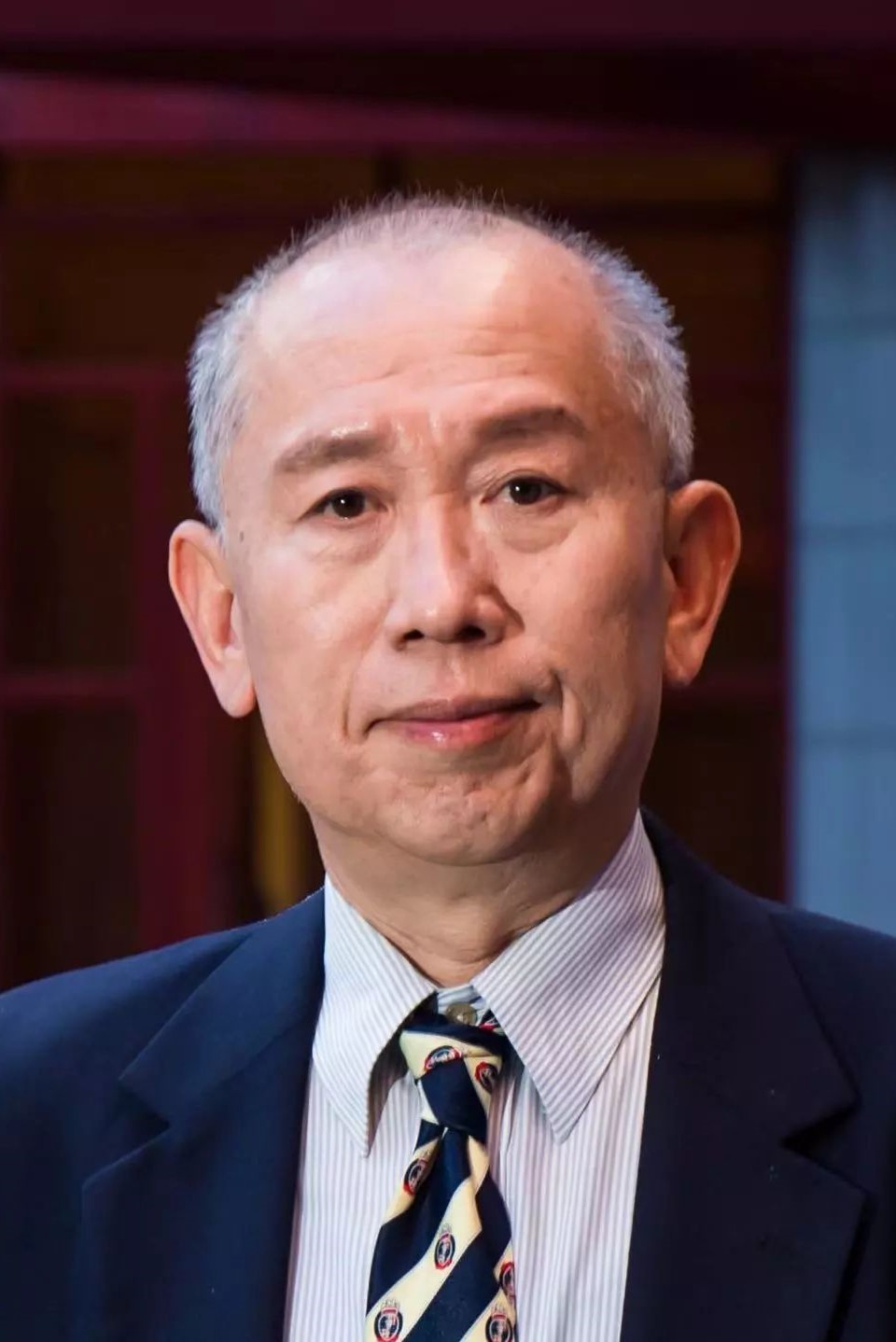 He is a member of the editorial board and the International Academic Committee of Translation of Library of China's Modern and Contemporary Cultural Classics. Born in 1954 in Wuhan, hegraduated as a bachelor of law from Peking University, in 1982.