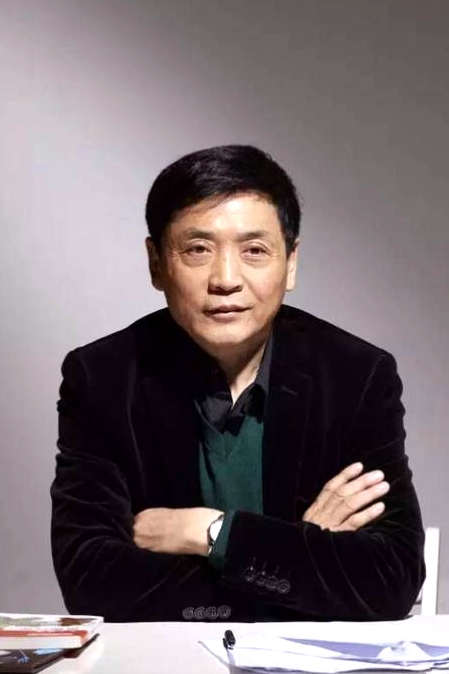 Cao Wenxuan is an award winning novelist from Jiangsu Province, China. He is the Vice President of the Beijing Writers Association and a professor at Peking University. His works include The Straw House, Dragonfly Eye, and Bronze and Sunflower. He was the first Chinese writer to be awarded the Hans Christian Andersen Award. His novels have been translated into eight languages.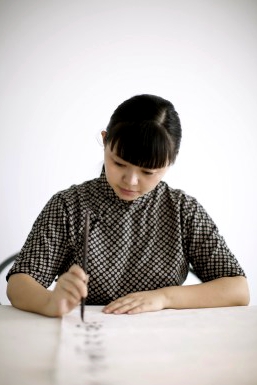 She is a freelance writer graduating from Nanjing University.Beginning to learn calligraphy when she was four years old, she had her works presented in the International Calligraphy Exhibition in Germany in 2012, which were collected by others.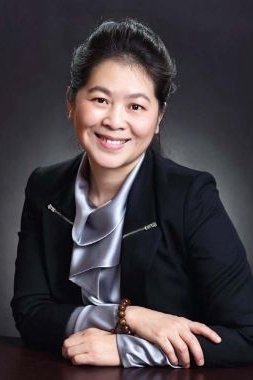 Chi Zijian was born in Mohe in 1964. She started writing while at school and had her first story published in Northern Literature magazine when she was at college. She is the only writer to have won the Lu Xun Literary Award three times. The Last Quarter of the Moon also won the Mao Dun Literary Award. Her work has been translated into many languages.