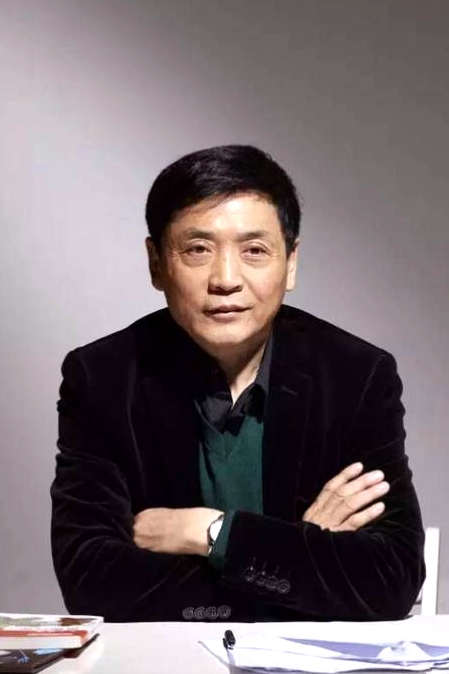 Cao Wenxuan is an award winning novelist from Jiangsu Province, China. He is the Vice President of the Beijing Writers Association and a professor at Peking University. His works include The Straw House, Dragonfly Eye, and Bronze and Sunflower. He was the first Chinese writer to be awarded the Hans Christian Andersen Award. His novels have been translated into eight languages.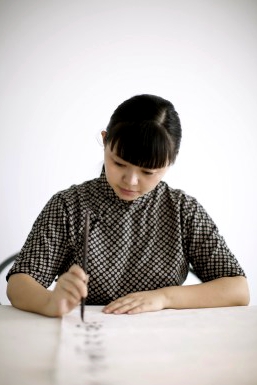 She is a freelance writer graduating from Nanjing University.Beginning to learn calligraphy when she was four years old, she had her works presented in the International Calligraphy Exhibition in Germany in 2012, which were collected by others.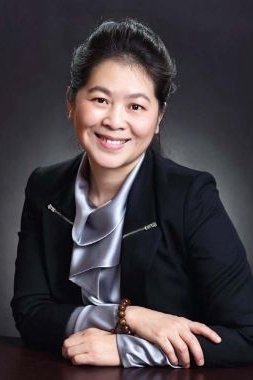 Chi Zijian was born in Mohe in 1964. She started writing while at school and had her first story published in Northern Literature magazine when she was at college. She is the only writer to have won the Lu Xun Literary Award three times. The Last Quarter of the Moon also won the Mao Dun Literary Award. Her work has been translated into many languages.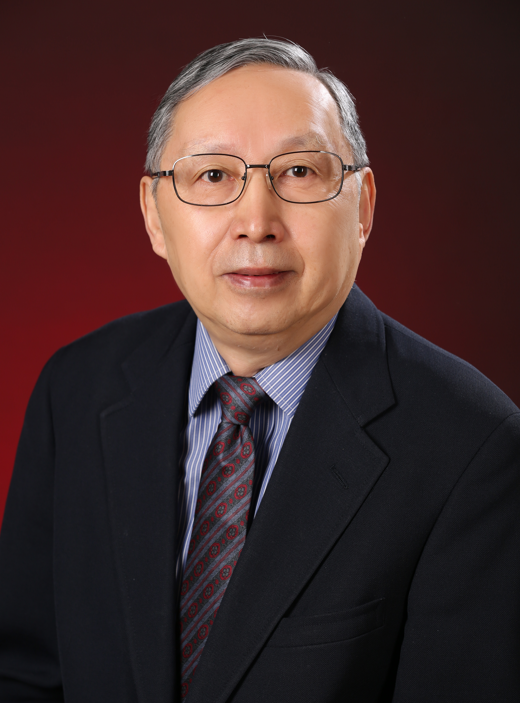 Chen Lai, born in Beijing in 1952, is the dean of Tsinghua Academy of Chinese Learning, professor and doctoral tutor at the Department of Philosophy of Tsinghua University, and deputy director of the Academic Committee of Tsinghua University.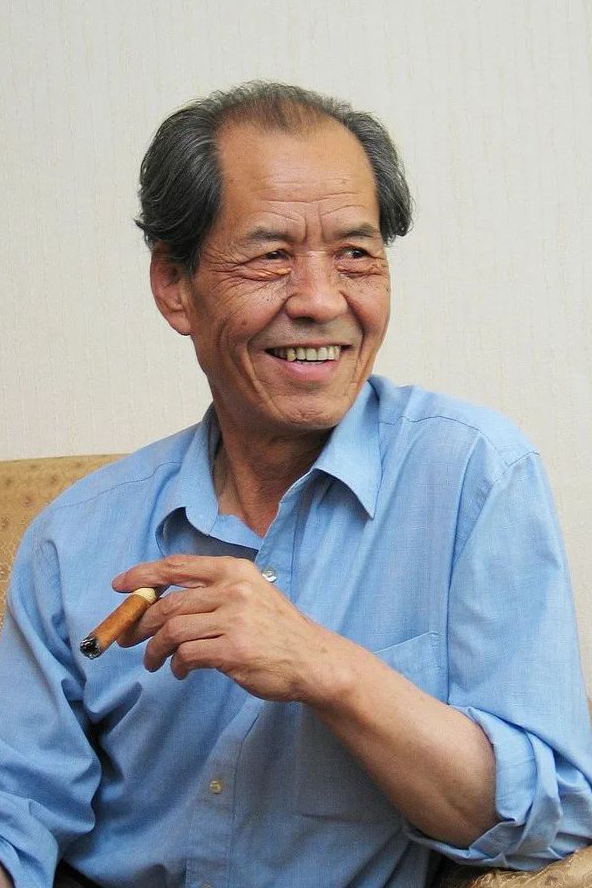 Chen Zhongshi (1942–2016), born in Baqiao District, Xi'an City, published his first essay in early 1965, and joined the China Writers Association in 1979.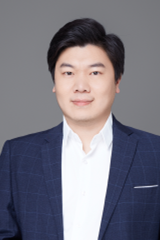 Chai Sen, a top physics teacher in China, is the founder and CEO of the online education program named Chaisen Physics. In 2020, Mr. Chai was invited to guest a talk show Entrepreneurship hosted by Ms. Zhu Xun from CCTV.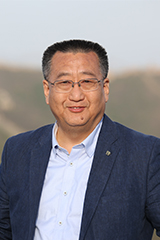 A writer and cultural scholar, columnist of Xinhua Daily Telegraph, Hong Kong Commercial Newspapers and other newspapers and scholor guest of CCTV, China National Radio, Beijing Television and other media.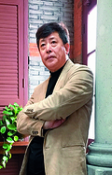 Chao Gu was born in Beijing in 1962, member of Chinese Artists Association, stamp designer and researcher of calligraphy and painting academy in China Central Institute for Culture and History.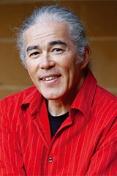 Christopher Cheng is an accomplished children's author who writes fiction and non-fiction full time, conducts workshops, and visits schools.