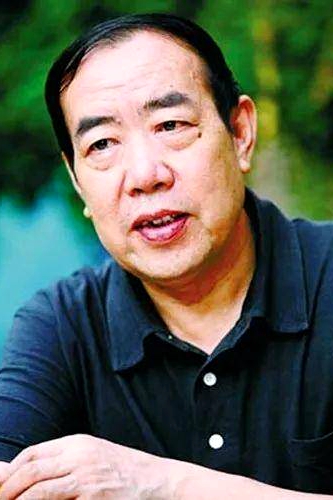 Jia Pingwa is a Chinese novelist and short story writer. His novels include Shang State, White Night, I Am a Farmer, and Shaanxi Opera, which won the Mao Dun Literature Prize.
Vice President of China Foundation for Cultural Heritage Conservation, a historic building expert and former Deputy Director of the Palace Musium.
Jin Chongji is an expert in the history of the Communist Party of China and modern Chinese history and former president of the Chinese historiography Association.