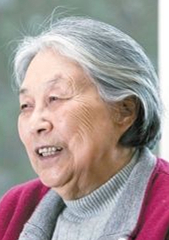 Ge Cuilin is called "Granny Fairy Tale", one of the most famous children's literature writer in China. Her works are always full of touching details and beautiful plots. She devotes herself to Chinese children's literature by writing fairy tales with storylines of traditional culture and nature.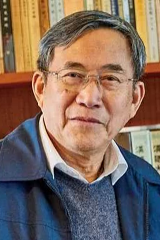 A senior professor of Fudan University, a librarian of China Central Institute of Literature and History, a famous scholar, especially in the fields of historical geography, population history and so on.
Graduated from the Central Academy of Fine Arts, Gao Ge is interested in observing small animals and plants, then describes the world in her eye with creative imagination.
Guo Wenjing born in 1956 in Sichuan, He began to teach himself the violin at age 12. Two years later he joined the Chongqing Song and Dance Ensemble, where he learned Sichuan folk music.