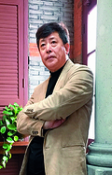 Chao Gu was born in Beijing in 1962, member of Chinese Artists Association, stamp designer and researcher of calligraphy and painting academy in China Central Institute for Culture and History.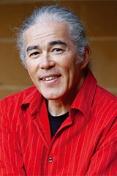 Christopher Cheng is an accomplished children's author who writes fiction and non-fiction full time, conducts workshops, and visits schools.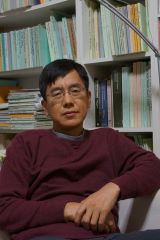 Chen Shengqian is a professor and tutor for graduate students of the Department of Archaeology and Museology in School of History of Renmin University of China.
Chen Gang, One of the most famous contemporary Chinese composers, member of the national committee of CPPCC, member of the council of the China Musicians' Association, Composition Department professor of Shanghai Conservatory of Music.