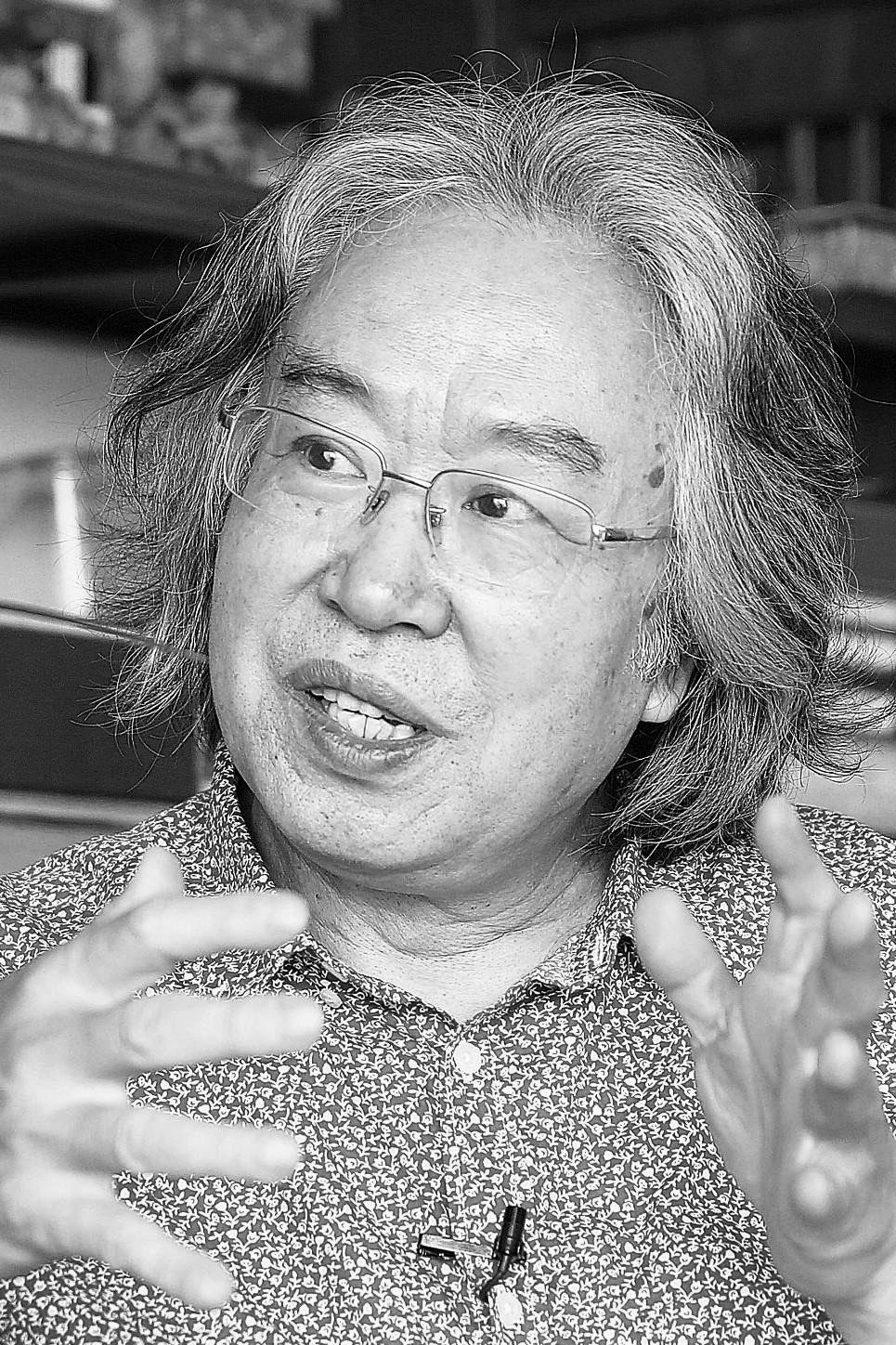 Cong Wenjun, owner of Fengcaotang, was born in Jilin in 1949. In 1981, he graduated from Jilin University with a bachelor's degree in archaeology. In 1984, he graduated from Nanjing University with a master's degree in Chinese philology. In 1991, he graduated from Jilin University with a doctorate degree in archaeology (in the research direction of ancient philology). He served as a member of China Calligraphers Association (CCA), deputy director of the academic committee, deputy director of the seal script committee, professor and doctoral supervisor of the Institute of Ancient Books of Jilin University. 
Cong Wenjun is good at multi-disciplinary textual research and study, with a creative and pioneering spirit in the calligraphy history and the study on calligraphy theory. He published more than 10 monographs, collections of academic assays, textbooks and annotations, including the History of Chinese Calligraphy · Pre-Qin · Qin Dynasty Volume (winning the prize of the 6th National Book Award), Revealing the Truth of Classics—A Collection of Cong Wenjun's Science of Calligraphy and Academic Research, the History of Calligraphy, A Collection of Cong Wenjun's Academic Research on Calligraphy and Basic Course of Seal Script and Clerical Script. In addition, he published more than 150 academic papers, of which more than 40 were reprinted in full by specialized journals at home and abroad. According to the statistics of Chinese Social Science Citation Index (1998) of Nanjing University, the rate of his papers cited ranked among top 10 in the field of arts. He is good at various calligraphic scripts, such as large and small seal scripts, clerical script, cursive script and running script. He has long acted as a judge of various exhibitions in China and published a variety of works.
Cong Wenjun has won four prizes of "Changbaishan Art Award" by Jilin Provincial Government, the honor of "outstanding member of young artist" of China Federation of Literary and Art Circles (CFLAC), the theory prize of the 1st Lanting Award of CCA, the first prize of education of the 3rd Chinese Calligraphy Lanting Award, the prize of art of the 4th Chinese Calligraphy Lanting Award, and the outstanding work prize of the 2nd "Woodpecker Cup" Annual Promotion Ceremony for Chinese Literary and Art Criticism of CFLAC. Furthermore, he has been invited to attend academic conferences and give lectures in South Korea, Japan, the US and other countries.