Huai Tudou (Xia Peng) is a cultural content creator. He is the founder and operator of iamhtdou, htdcry, and other official accounts on social media.
Chen Wei, Ph.D. of history of science and technology, research assistant of the Institute for the History of Natural Sciences of Chinese Academy of Sciences.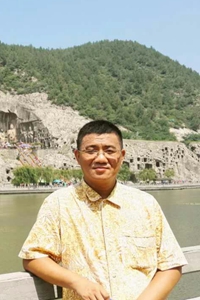 Wang Yang, Ph.D., Professor at the School of Philosophy and Social Development of Huaqiao University.
Chen Shangjun, director of the Research Center for Chinese Ancient Literature of Fudan University and distinguished professor of humanities and social sciences.
Ge Fei, male, born in1964 as Liu Yong in Dantu, Zhenjiang, Jiangsu Province.
Chi Yunfei (1957–), professor and doctoral supervisor at the School of History, Capital Normal University. He graduated from the Institute of Qing History, Renmin University of China, in 1999.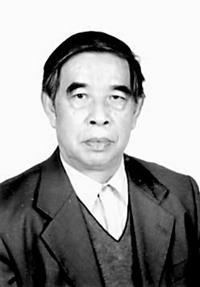 Zeng Zaozhuang, professor at the Institute of Classical Literature Studies of Sichuan University, vice president of the Su Shi Research Society, editor-in-chief of Quan Song Wen (Complete Literature Works of Song Dynasty) and Chinese Encyclopedia: Literature of Song, Liao, Jin and Yuan Dynasties.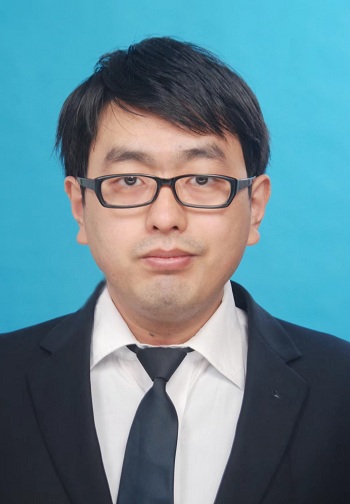 Gao Yuanjie has earned a PhD in history from Nankai University. He is an associate professor and postgraduate supervisor at the Institute of Canalology, Liaocheng University and member of the Environmental History Committee of the Chinese Society for Environmental Sciences.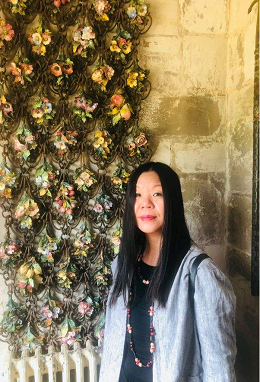 Wang Bang is a Chinese writer currently based in UK. She has published a non-fiction collection The Texture of Hard Times: An Observational Memoir of Life in the UK, a collection of film reviews Films and Cities, a manga story Ya San (published in French), and several short story collections and picture books.