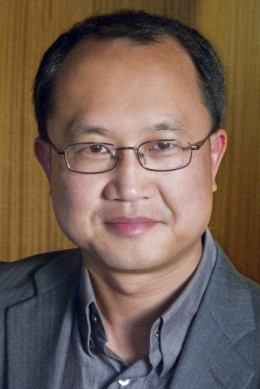 He is a professor of English at University of California, Santa Barbara, one of the judges of National Book Award in 2011, a finalist of American McCarthy Award, a consultant of editorial board of American World Literature Today and another Chinese winner (2014-2015) of American Guggenheim Award after Bei Dao.
Once enrolling in postgraduate programs at Beijing Normal University and Lu Xun Literature Institute, he is now a member of Chinese Writers Association who has some international influence.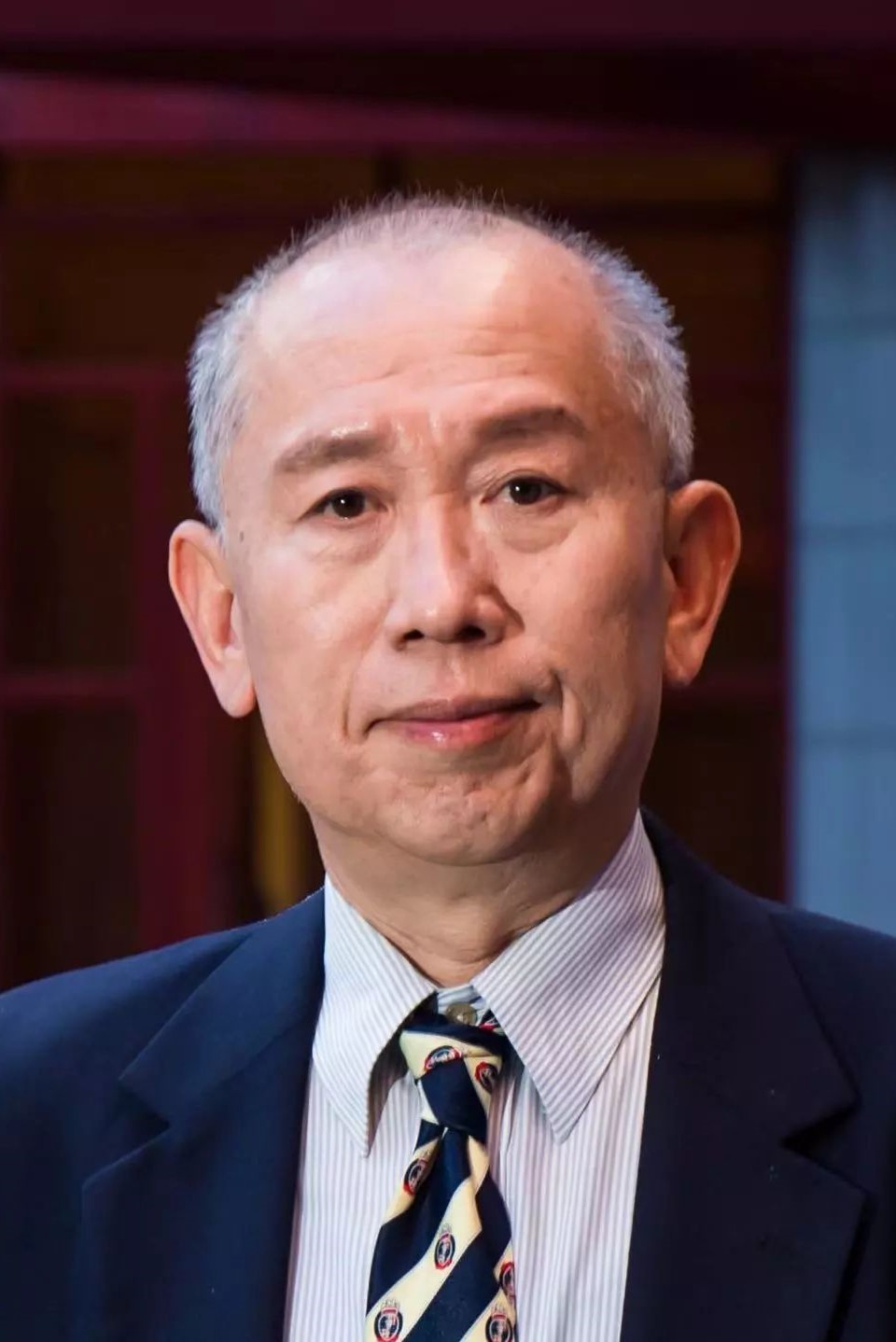 He is a member of the editorial board and the International Academic Committee of Translation of Library of China's Modern and Contemporary Cultural Classics. Born in 1954 in Wuhan, hegraduated as a bachelor of law from Peking University, in 1982.