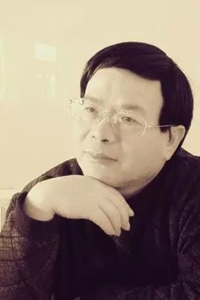 Li Linzhi was born in 1967 by the name of Li Lin.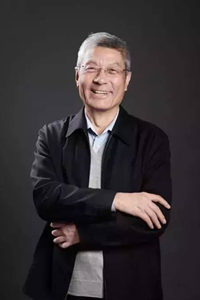 The author Liang Heng is a famous scholar, journalism theorist, and writer.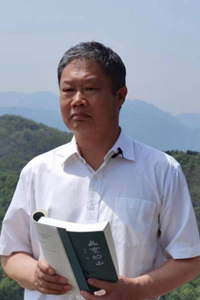 Li Qingsong, graduated from the Law School of China University of Political Science and Law, serves as a staff member of the National Forestry and Grassland Administration, vice president of China Natural Resources Writers Association, member of the Literary Reportage Committee of China Writers Association.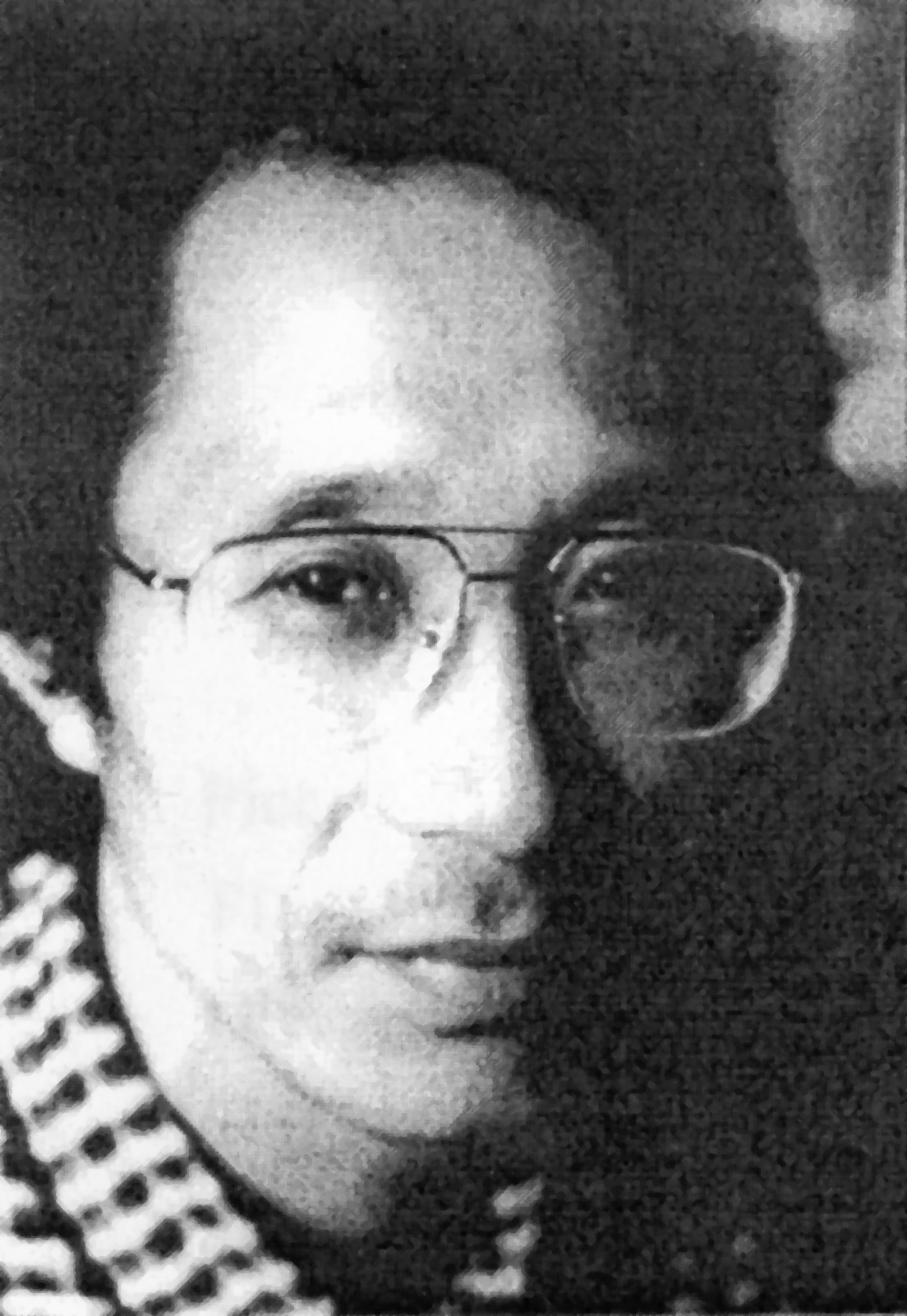 Liu Yuan started to study composition from Professor Guo Zurong in 1975. In 1986, he entered the Shanghai Conservatory of Music and studied composition under the guidance of Professor Yang Liqing, Zhao Xiaosheng and so on.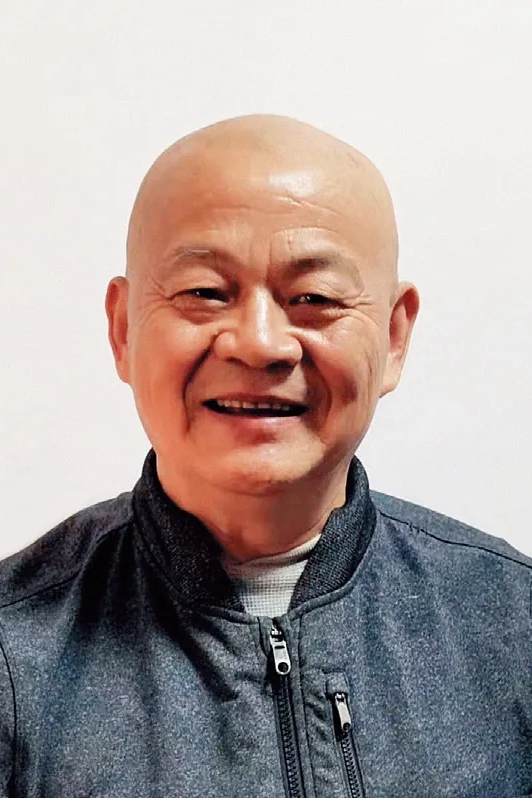 Ph.D. Li Yi, born in Qufu, Shandong Province in 1957, is an art historian, calligrapher, researcher and doctoral supervisor at the Chinese National Academy of Arts.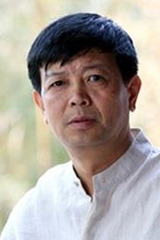 Lin Yang serves as member of the National Committee of the Chinese People's Political Consultative Conference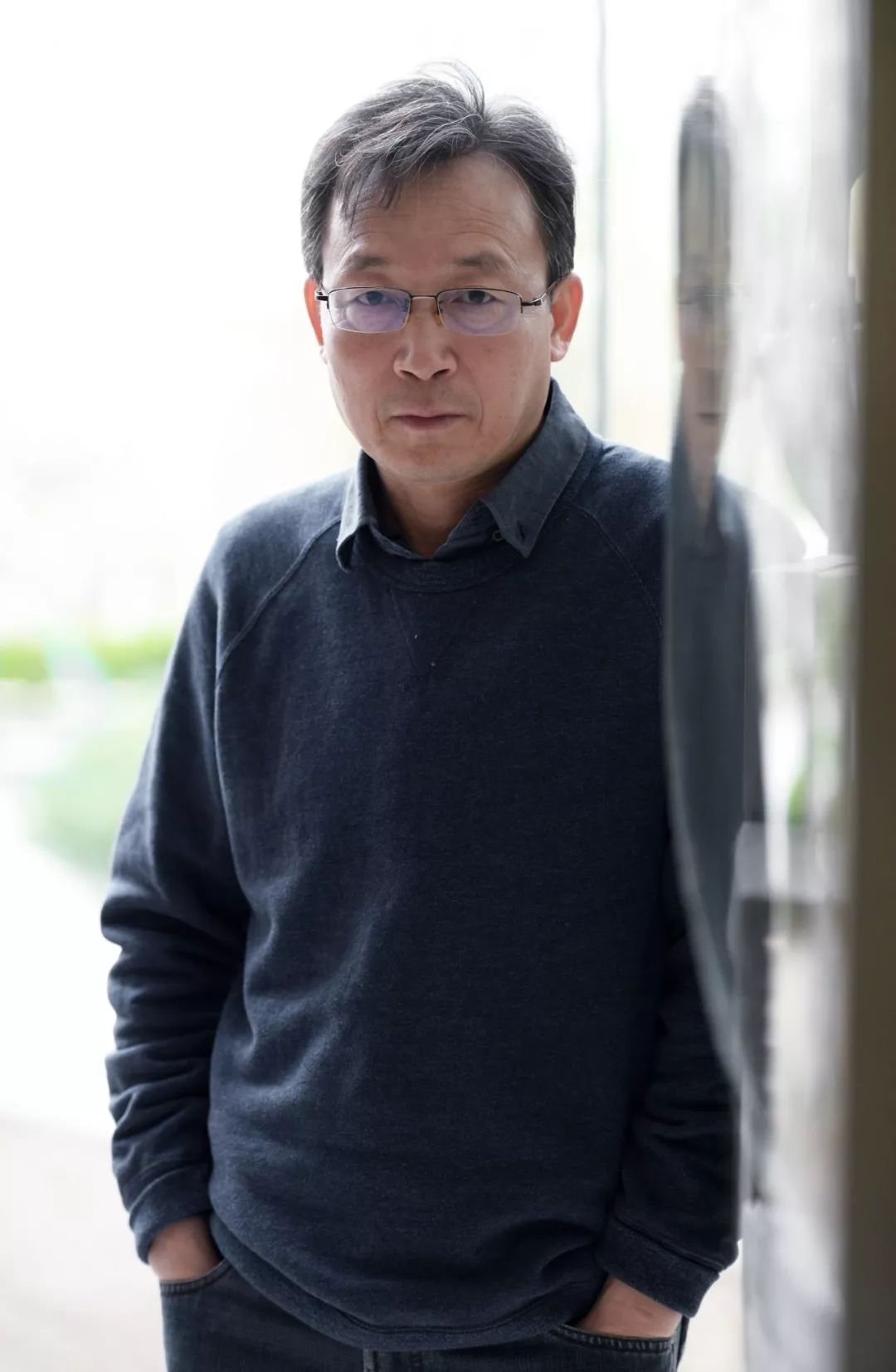 Born in 1966 in Jiyuan, Henan Province, Li Er is a novelist and short story writer. He plays a significant role in China's avant-garde literature.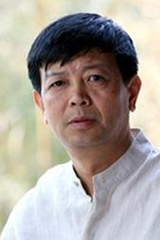 The author Mr.Lin is also a calligrapher who studies art for a life-long time and has his own taste on children's picture books. He is an expert of Chinese art and culture, too.
Li Yining, born in 1930, a prestigious economist, presided over the drafting of laws and regulations including the Securities Law and the Securities Investment Fund Law.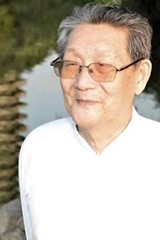 Lou Yulie is a world-renowned senior scholar and a master and devoted guardian of excellent traditional Chinese culture. He now undertakes the post of professor of philosophy and Chinese studies and honorary president of Institute of Religious Culture in Peking University, director of Research Institute of Buddhist Culture of China.