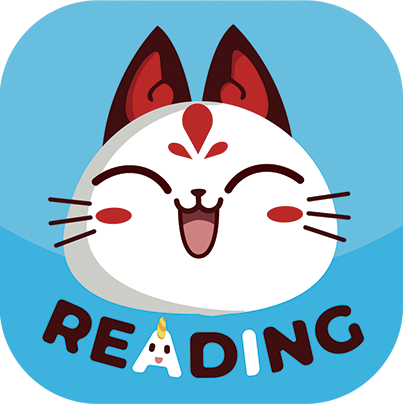 "Zhi Liao" Reading Library
China Publishing Group Digital Media Co., Ltd.
The "Zhi Liao" Reading Library is a convergence media reading product launched by China Publishing Group Digital Media Company. The product aims to respond to young people's queries on "what to read", "how to read" and "how to read effectively", and provides them with one-stop convergence media reading solutions. Through intelligent services on App and WeChat, the product can meet the personalized online digital reading needs of young people, integrate reading into different scenes of young people's learning life, cultivate young people's interest in reading, and improve their reading literacy and comprehensive reading ability.
Focusing on high-quality content and authoritative content, "Zhi Liao" Reading Library aggregates high-quality graded reading resources in Chinese and foreign language based on the reading ability and reading interests of domestic primary and secondary school students, classifies and sorts them according to different themes, interests, topics and reading levels, and presents them in various ways such as e-books, audiobooks and AI reading courses to meet with students' diverse reading preferences.