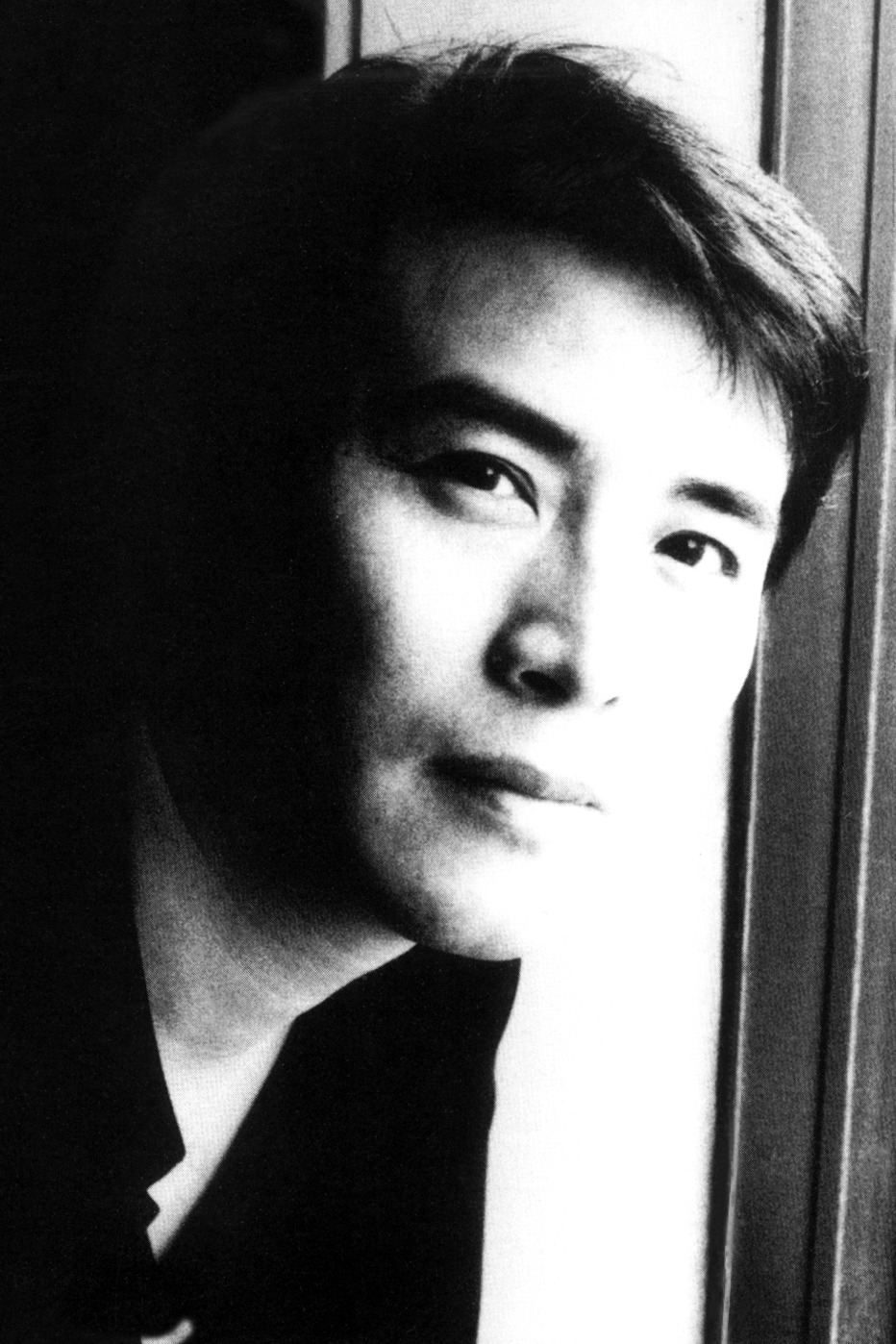 Ye Xiaogang is regarded as one of the most influential contemporary Chinese composers. Ye is currently a member of the 13th Chinese People's Political Consultative Conference, vice chairman of the China Federation of Literary and Art Circles, chairman of the Chinese Musicians' Association, vice chairman of the International Music Council, and head of the ISCM Beijing Modern Music Festival Section. Ye is a professor of composition and doctoral supervisor from the Central Conservatory of Music. He is a specially-appointed professor at the Xinghai Conservatory of Music, and Shanghai Conservatory of Music. He is an honorary professor at the Petro Tchaikovsky National Music Academy of Ukraine, counsellor at the Tianjin Juilliard School, and chairman of the International Music Competition Harbin. Ye is the founder and artistic director of the Beijing Modern Music Festival, which has been held annually since 2002. Ye is also the artistic director of Shenzhen "Belt & Road" International Music Festival, and Tsingtao International Music Festival.
Ye has been the recipient of many prestigious honors including a 2012 Guggenheim Fellowship Award, and a 2013 China Arts Award among others. Ye's music can be heard throughout the world in leading opera houses and symphony halls, international festivals, and on radio and television. Ye's piano concerto Starry Sky, written for Lang Lang, was viewed by an audience of around three billion people worldwide when it was performed as part of the opening ceremony concert of the Beijing Olympics in 2008. 

Since 1987, Ye's works have drawn attention both in East Asia and in the West, where they have been performed by major orchestras and ensembles including the New York Philharmonic, Detroit Symphony Orchestra, Cleveland Orchestra, the Royal Philharmonic Orchestra, Royal Scottish National Orchestra, the RTÉ National Symphony Orchestra of Ireland, Munchner Philharmoniker, Bamberger Symphoniker, Philhamoniker Hamburg, Tokyo Symphony Orchestra, Singapore Symphony Orchestra, China Philharmonic Orchestra, China National Symphony Orchestra, Shanghai Symphony Orchestra, Ensemble Modern, the Chamber Music Society of Lincoln Center, etc.

Beginning in 2013, the "China Story" concert series featuring Ye's music has been presented in venues all over the world, including in Avery Fisher Hall at Lincoln Center in New York, in the National Center for the Performing Arts in Beijing, and in Saarbrücken, Münich, San Jose (Costa Rica), Kolkata, Edinburgh, Glasgow, Berlin, Moscow, Nates (France), Lima, and Dublin. 

Ye has composed a large number of works in a variety of genres, including symphonic music, chamber music, dance drama, and opera, as well as film and TV music. Ye' s important symphonic works include Horizon, The Last Paradise, Twilight of the Himalayas, Lu Xun (Symphony No.5), Springs in the Forest, Macau Bride Suites and Yong Le, etc. Ye is also a successful composer of film music. He has composed music for more than 30 important Chinese movies and TV series, and has won "The Best Score Award" five times for his efforts in this area. 
Ye was the first Chinese composer to sign with Schott Music. And recordings of Ye's music can be found on several international labels, including EMI, WERGO, HUGO, GRAMOPHONE, CRC, POLOARTS, NAXOS and BIS, etc.