People's Fine Arts Publishing House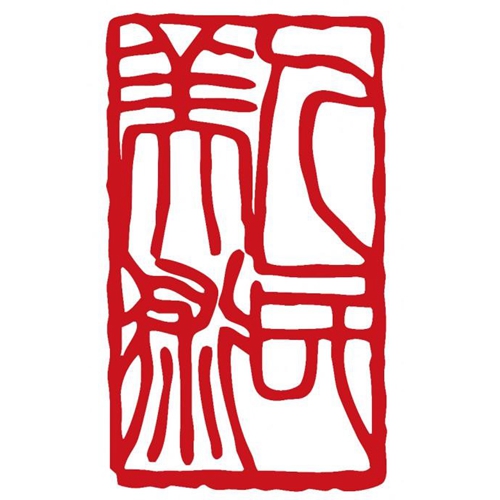 China Fine Arts Publishing Group, a member of China Publishing Group, has always prided itself to be the only nationally graded publisher specializing in visual arts, and on the high standards of the books that it produces, both in content and quality of production. It attracts the most distinguished and talented authors and artists in their own fields.
Our group specializes in the Fine Arts, Design, Architecture, Photography, Collector's Editions, Calligraphy, Children' s book, Comics & Graphic Novel, Teaching Materials for Art Academy, Periodicals, with a yearly production of hundreds of titles. These new titles, together with a number of backlist and serialized books, aim at promoting all kinds of art of visual interest, regardless of nationality. 
This group creates and distributes brilliant books under 2 imprints: People's Fine Arts Publishing House and Picture-story Publishing House. Established in 1951, People's Fine Arts Publishing House is dedicated to be a professional publisher of visual arts, focusing on comic strips (Chinese Lianhuanhua), classic art collections and appreciations, teaching materials, popular art, periodicals, e-publications, etc. Keeping a fine tradition and a strong pioneering spirit, People's Fine Arts Publishing House has become a household name for Chinese readers, and it has the world-renowned and most envied publishing ventures, such as The Great Treasury of Chinese Fine Arts (60 vol.), Complete Categories of Chinese Art, and they have won over 10 international awards. 
It has accumulated the most abundant copyrights of art books and the largest authorship and readership of fine arts, and has been engaged in comprehensive business cooperation with foreign partners, especially in copyright trading. 
Former Chinese Prime Minister Zhou Enlai inscribed the title of People's Fine Arts Publishing House in 1951. Since then, we have been dedicated to compose the resources of the domestic and international, to create more legends for readers in the world. We are willing to share more excellent Chinese topics with western readers and bring back brilliant international books to Chinese readers, with the name of art and in the name of art.