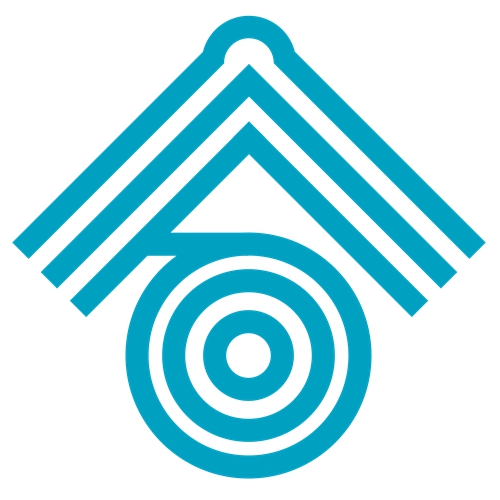 Gulian (Beijing) Media Tech Co., Ltd.
As a national comprehensive service platform for collation and digitization of ancient books, Jihe (www.ancientbooks.cn) is constructed and operated by Gulian (Beijing) Digital Media Technology Co., Ltd. subordinate to Zhonghua Book Company. Jihe integrates ancient books digital products of various types and themes, such as ancient books and documents, academic researches, documents and archives of culture and art and other special fields. Among them, The Zhonghua Database of Classic Ancient Books, taking the ancient book resources collated and published by Zhonghua Book Company as the core and covering the ancient books collating results of several professional publishing houses, now has 3395 titles, which accumulated to 1.5 billion Chinese characters by the end of 2020.And it is the most authoritative ancient book database in the professional field. Jihe(www.ancientbooks.cn) also provides a variety of online and offline auxiliary tools and functions to meet the reading and research needs of different users.
At present, Jihe (www.ancientbooks.cn) has launched the following database products, and resources will continue to increase.
Zhonghua Database of Classic Ancient Books
Zhonghua Database of Bibliographica of Ancient Books
Zhonghua Database of Chinese literature and history reference books
Zhonghua Database of academic works on Chinese literature and history
JiHe Library - Classic Reading Study
Special database of Southwestern Associated University
Database of Enrolled Jinshi in Previous Dynasties
Zhonghua Database of Chinese rare ancient books
Including Database of Overseas Traditional Chinese medicine Ancient Books, etc
Document Platform of Late Qing and Republic of China
Including the newspaper library of revolutionary classic, etc
Zhonghua Database of Chinese New Year pictures wood-block print
Zhonghua Field Investigation of Chinese New Year wood-block print
Zhonghua Database of Chinese calligraphy
Database of Buddhist related literature of past dynasties
Database of Historical Geography of borderlands
Database of Ancient Linguistics Literature
Zhonghua Database of Chinese Stone Inscription
Including the Epitaph database of Song Dynasty
Database of Stone Inscription in Sanjin Area(Shanxi Province)
Database of Stone Inscriptions of Han, Wei and Six Dynasties
Epitaph database of Tang Dynasty
Collection of Rubbings of stone inscription of Past Dynasties
Jihe (www.ancientbooks.cn) has launched an online system for collating and publishing of ancient books at the same time. It significantly improves the efficiency of ancient books collating and editing by crowdsourcing with the help of online editing modules such as punctuation, annotation, collation and translation. Supported by linking to the database products and resourses, ancient book philologists can consult and call the existing results to ensure their work quality. The online collation results will be published at the Ancient Books Collation and publishing platform, along with the resources of Zhonghua Database of Classic Ancient Books, so that users can obtain the latest results of ancient books collating.