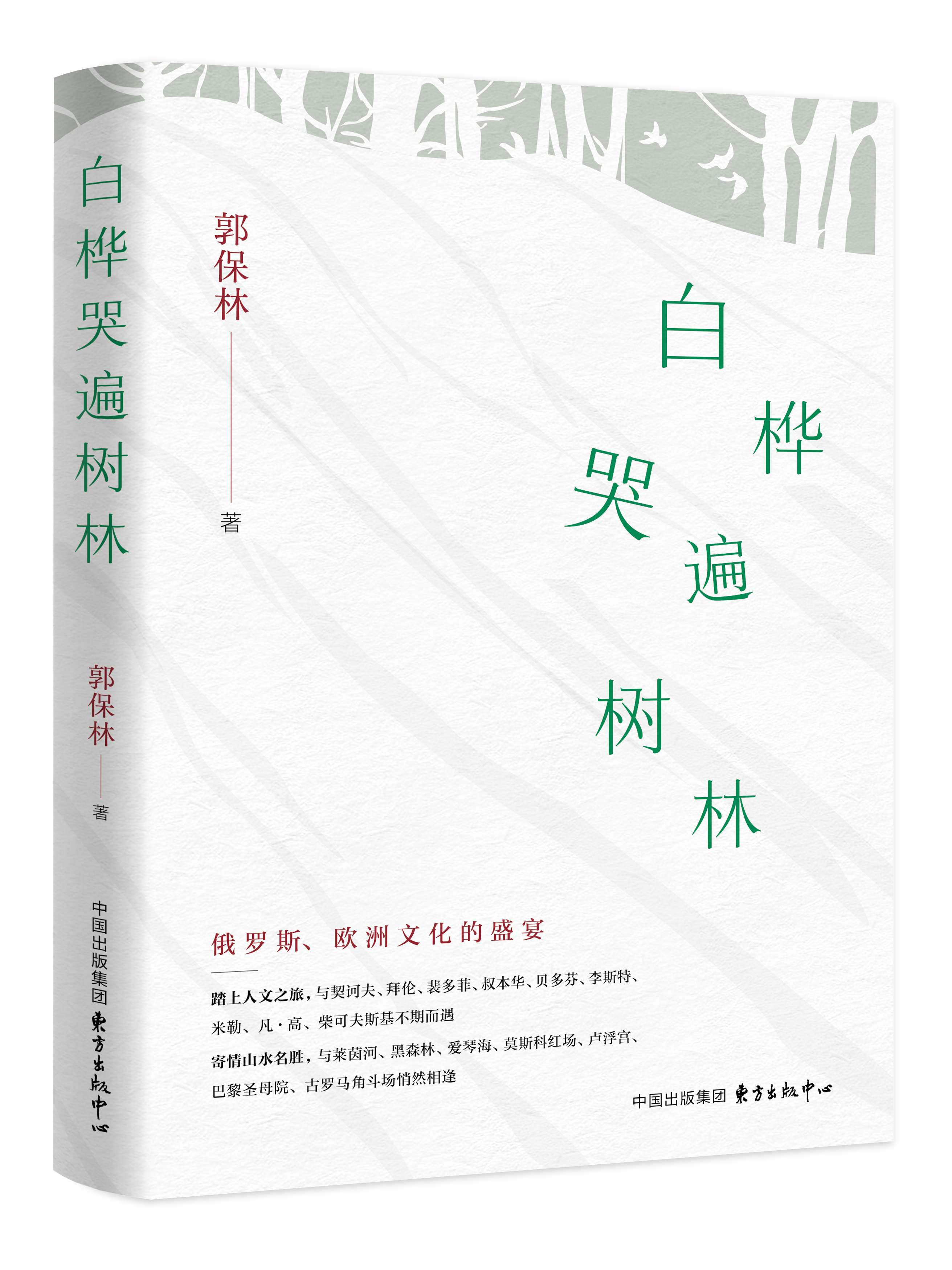 The cry of the birch forest
Paper Back
2021-01-01 | ISBN: 978-7-5473-1958-1
Rights Manager: Shen Yiting
Email: shenyiting0323@126.com
This collection of essays integrates literature, history, culture and academic research, through which you can go along with the author to the ancient history, feel what's the author is feeling and see that the author is seeing. 
With vivid and delicate narrative and poetic language, the author passionately writes about the customs of Russia, Turkey and other places, vividly depicting the history and culture of ancient cities, covering music, painting, poetry, sculpture, palaces, castles, religions, philosophy, classicism and romanticism, and history and reality. Every scene presented is a magnificent historical picture scroll and charming landscape.
Combing its documentary nature and cultural esthetics, the book introduces the life of some historical and cultural celebrities, such as the generous and sorrow life of poet Sandor Petofi, the miserable fate of Marina Tsvetayeva, the love affairs of Rainer Maria Rilke and the glory career and romance of Pyotr Ilyich Tchaikovsky. The book, apart from its profound esthetics, is fun to read.