China National Publications Import & Export ( Group ) Dalian Co.Ltd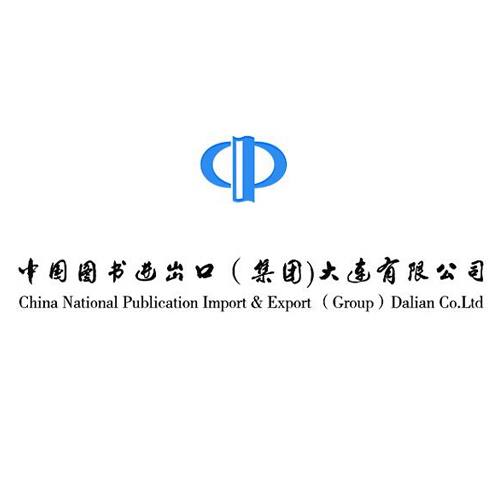 China National Publications Import & Export (Group) Dalian Co.Ltd was Founded in 1996. It has three offices: Shenyang, Changchun, Harbin and CNPIEC NewReadingTech Co.Ltd. 
its main business is to provide overseas literature resources ordering for universities in northeast China, national key scientific research institutions, government departments and foreign-related enterprises, including original books, original newspapers and periodicals, original audio and video products, as well as overseas electronic books and newspaper databases. 
In 2016, relying on the natural resources advantage of northeast China, Wuchang Zhongtu Rice Planting Professional Cooperative was established in Wuchang City, Heilongjiang Province to independently grow and manage 'Wuchang daohuaxiang' rice. We guarantee the quality from the source, and use the quality to realize the concept of "Chinese refined grain" : one meter, taste the wisdom of life. 
In 2017, the first phase of the Chinese Library of Picture Books opened in Dalian with the idea of popularizing picture book education and fostering an innovative generation. The vision of the Chinese Picture Library is that every child can read his or her favorite picture book. Our slogan is: all the people read, start from the children! 
CNPIEC NewReadingTech Co.,Ltd was Founded in March 2019. Was set up, the products are digital reading and integrating media reading solution provider, through the "content" + hardware mode to provide a full range of "children's reading to develop products" and "children's reading education solution", provides the high quality for the government, domestic and foreign education institutions children reading comprehensive service.