China National Publications Imp & Exp Corp.LTD Xi'an Branch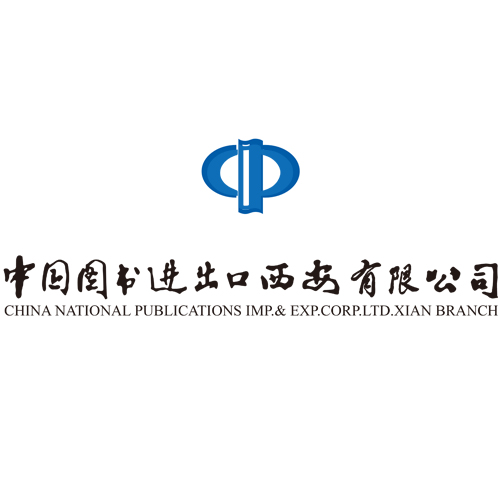 China National Publications Import & Export Corporation.LTD Xi'an Branch(CNPIECXA), is a national cultural enterprise engaged in import and export trade and cultural services in Shaanxi Province. In March, 2020, our headquarters removed to Hi-Tech District in Xi'an and won the Cultural Tourism and Trade Service Development Award of Hi-tech District the same year.
The CNPIECXA has always adhered to the strategy of taking the initiative to serve our nation, and the goal of introducing cutting edge sci-tech and cultural achievements and promoting the multidimensional communication of Chinese culture. At present, the CNPIECXA is located at the 42F of China Railway Xian Center on Zhangbayi Road, the CNPIEC International Building, Xijiao Cultural Industrial Park and etc., with total assets over 1 billion Yuan. We have already achieved common developments of diversified industries including books and periodicals, teaching materials, international business, exhibition services, cultural innovative products and asset operation.
Over the past 50 years, we have actively introduced advanced scientific research achievements from abroad to assist dealing with national core technology issues. And we have established a good cooperative relationship with nearly 100 publishers in the world in terms of the import of publications, so that we can efficiently introduce the latest scientific research achievements from abroad, and provide high-quality services for universities, scientific research institutions, teaching hospitals, enterprises and institutions as well as large-scale comprehensive libraries. Additionally, In the export of publications, we take the initiative on the implementation of going global strategy, build a product portfolio that includes publications, stationery, and cultural innovative products and constantly expand global markets, which play an important role in telling good Chinese stories, promoting international communication and increasing the international influence of Chinese culture.
Based on a new development stage, we apply the new development philosophy, accelerate the creation of a new development dynamic and jointly build the "The Belt and Road" initiative. Besides, we promote the 3-dimension drive of production, trade, and assets operation, upgrade publishing solutions, consolidate the base of publication import and export, build a exhibition brand of CNPIECXA, promote exploring the operation of emerging cultural businesses, and improve public cultural services in all aspects.
At the point of the realization of the two centenary goals, and the beginning of the 14th Five Year Plan, as well as the milestone of the transformation from digital CNPIECXA to intelligent CNPIECXA. All the staff in CNPIECXA will take the responsibility to build China into a country with a strong socialist culture, and spare no efforts for high-quality development.